Cookie dough usually poses a massive problem for me. I tend to make cookie dough when I want to make cookies – unsurprisingly – but only a small portion of that usually makes it into the oven. It usually ends up in my stomach too quick! But some of these unique cookie dough ideas may help change that.
I don't think I will ever get bored of cookie dough to be honest but when I discovered there are people out there doing some incredible, funky things and – dare I say it – improving on something that is already more or less perfect, I think my jaw may have fallen to the floor.
I have rounded up 21 of the best for you here. Check them out and enjoy!
1. Chocolate Chip Cookie Dough Brownies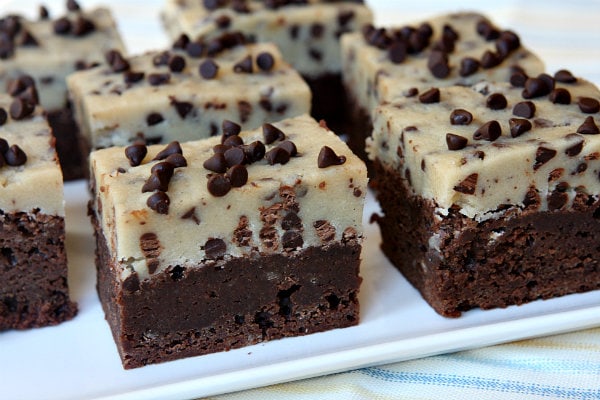 Click here for recipe by RecipeGirl.com
[AdSense-C]
2. Billionaire Cookie Dough Cake
Click here for recipe by Confessions Of A Cookbook Queen
3. Chocolate Chip Cookie Dough Dip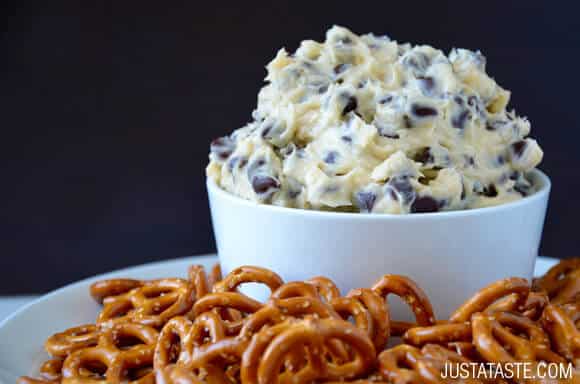 Click here for recipe by JustATaste.com
[AdSense-B]
4. Cookie Dough Chocolate Cake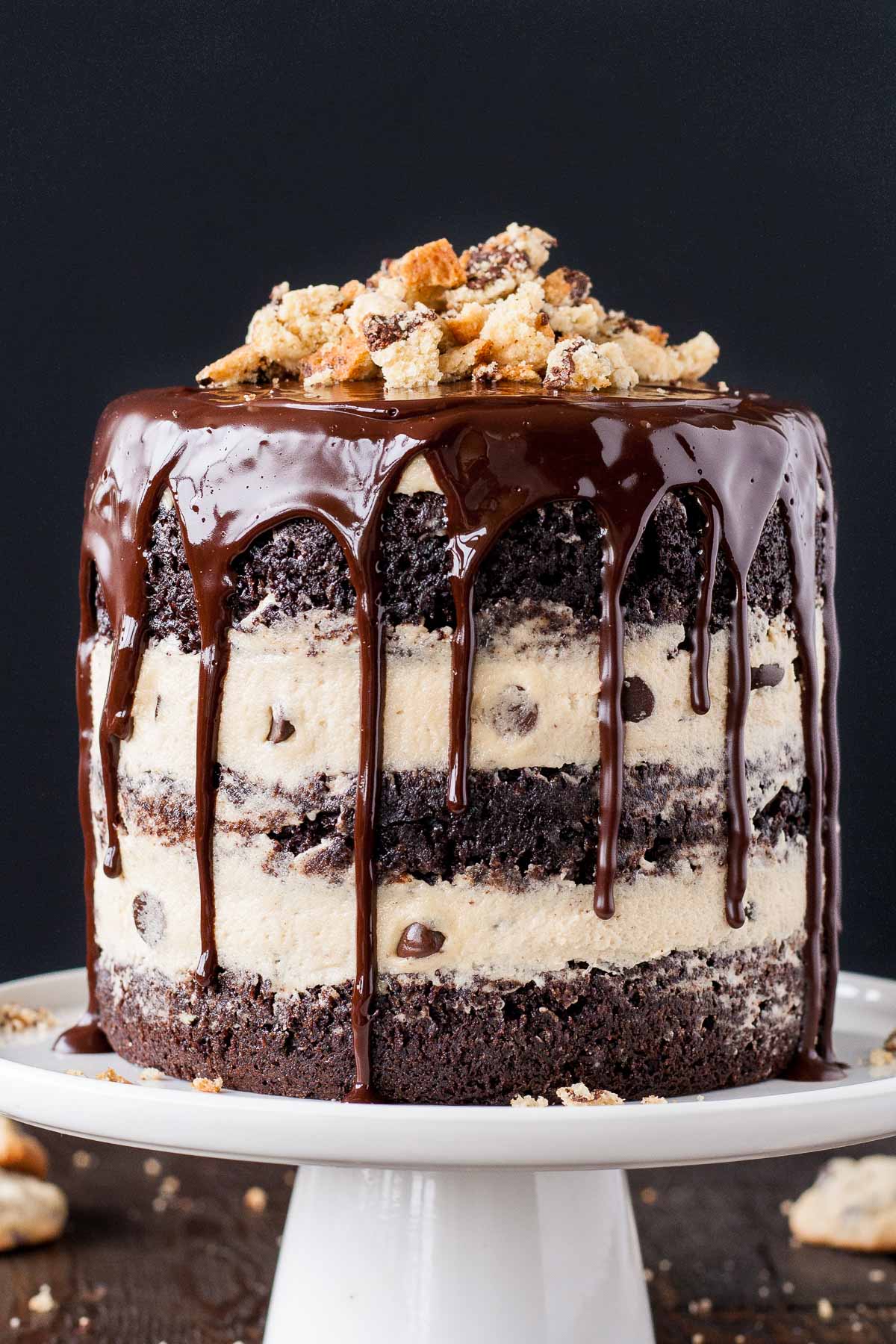 Click here for recipe by LivForCake.com
5. Chocolate Chip Cookie Dough Sandwiches
Click here for recipe by Sally's Baking Addiction
6. Monster Cookie Dough Cheeseball Dip
Click here for recipe by Together As A Family
7. Cookie Dough Donuts
Click here for recipe by ProduceOnParade
[AdSense-A]
8. Red Velvet Cookie Dough Bars
Click here for recipe by Homemade Hooplah
9. Chocolate Cookie Dough Fudge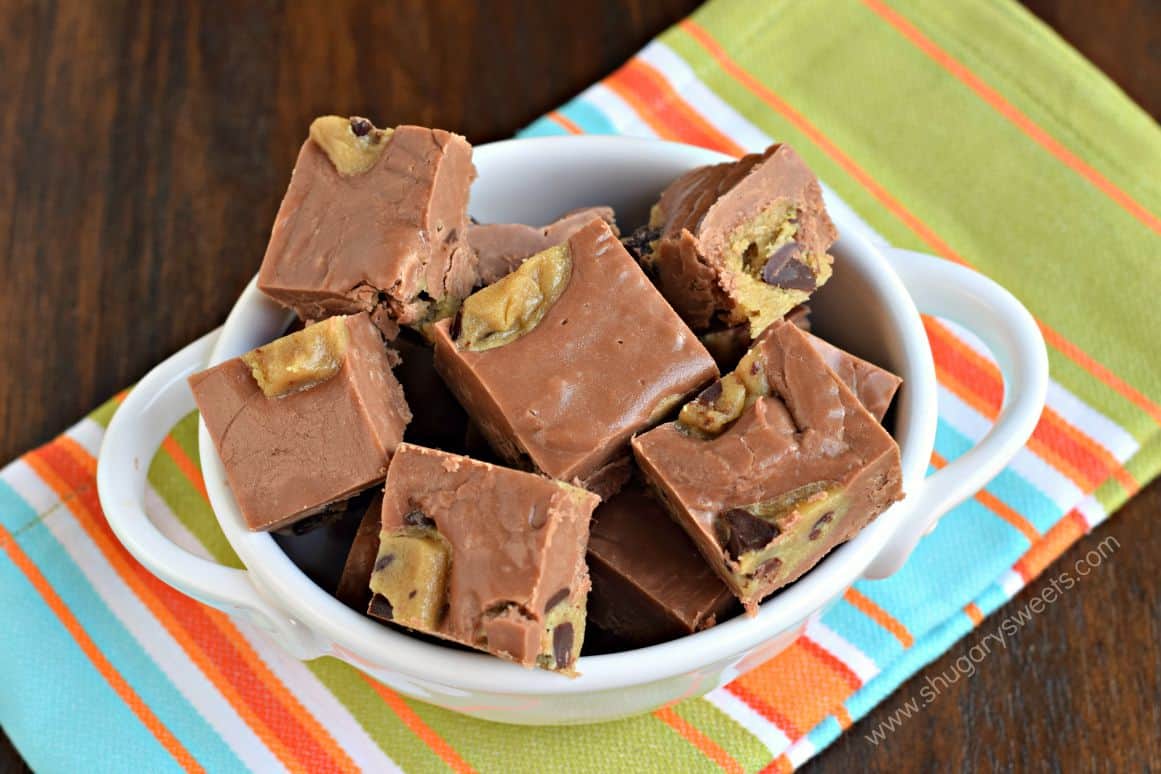 Click here for recipe by Shugary Sweets
10. Cookie Dough Frosting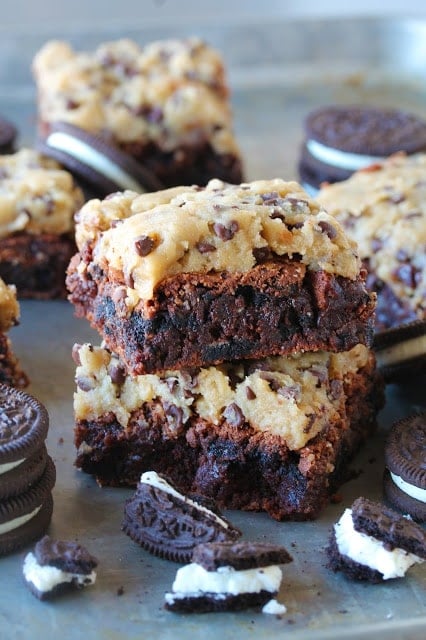 Click here for recipe by Stay At Home Chef
11. Cookie Dough Stuffed Pancakes
Click here for recipe by Kelley & Cricket
12. Chocolate Chip Cookie Dough Ice Cream Cake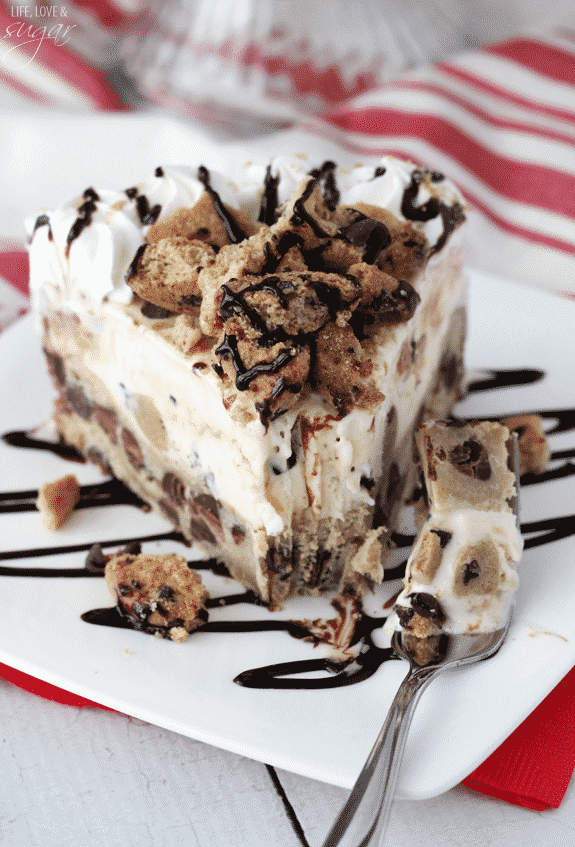 Click here for recipe by Life, Love And Sugar
13. Cookie Dough Chocolate Cups
Click here for recipe by SweetestMenu.com
14. Chocolate Chip Cookie Brownie Bombs
Click here for recipe by TheDomesticRebel.com
15. Cookie Dough Trillionaire Bars
Click here for recipe by LaCremeDeLaCrumb.com
16. Chocolate Chip Cookie Dough Cheesecake
Click here for recipe by Healthy-Liv.com
17. Chocolate Chip Cookie Dough Truffles
Click here for recipe by TastesBetterFromScratch.com
18. Chocolate Chip Cookie Dough Cupcakes
Click here for recipe by CupcakeDiaries.com
19. Brownie Bottom Cookie Dough Cheesecake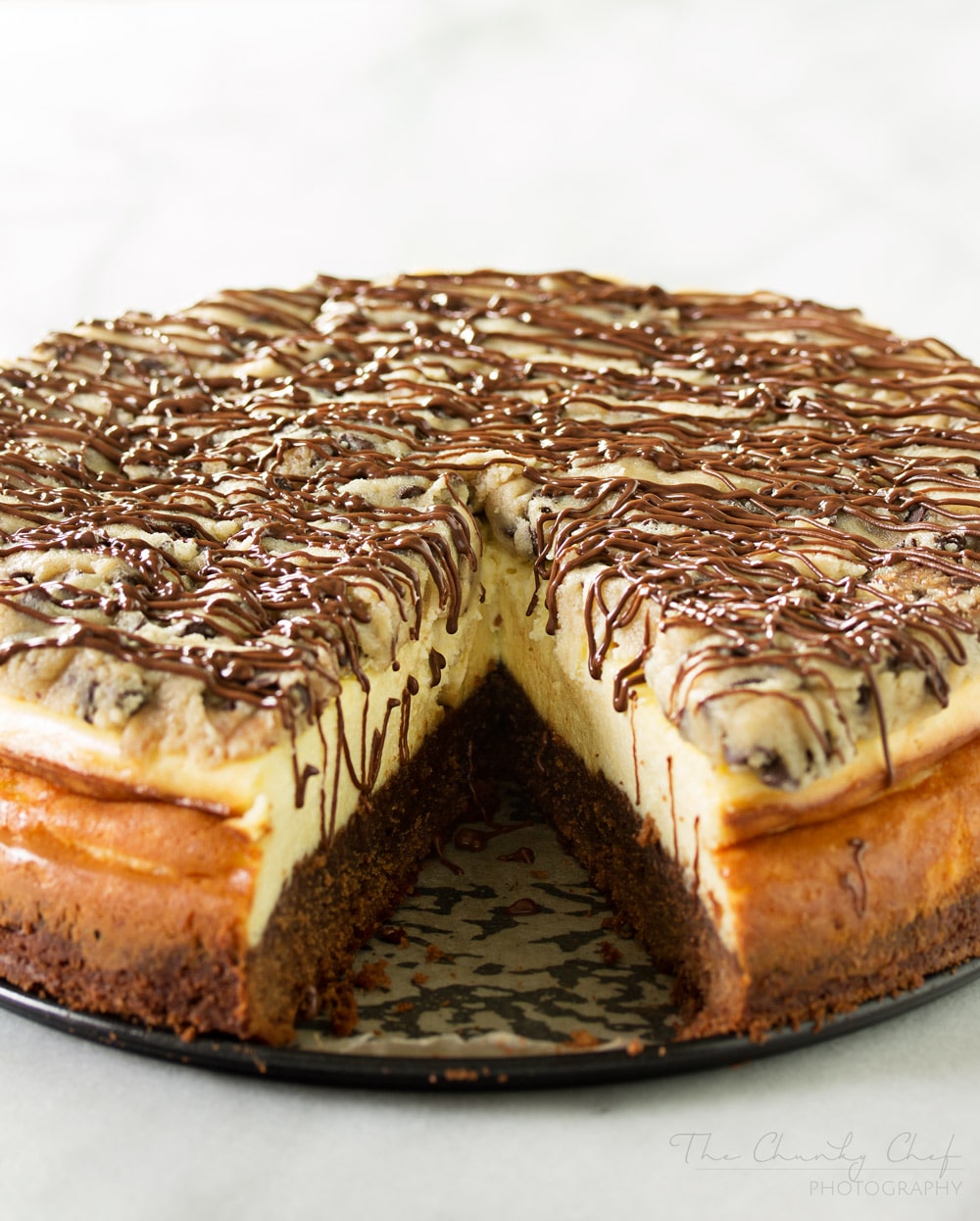 Click here for recipe by TheChunkyChef.com
20. Cookie Dough Popcorn
Click here for recipe by NerdyMamma.com
21. We Saved My Favourite Of These Unique Cookie Dough Ideas For Last…Peanut Butter Cookie Dough Cheesecake Brownies
Click here for recipe by CantStayOutOfTheKitchen.com